› Sat, 25 May 2013


Wonderful day today celebrating Stephan's 4th birthday at Wilderness Woods

› Fri, 06 Apr 2012

The Kitchen is a Great Place For Stock
Sorry for the pun there.
I did quite a few kitchen themed shoots last summer and they were great fun. It is always fun working with toddlers mainly because you can't predict or plan what they are going to do, you can only put things in front of them and hope it works.  Some did.  One was even picked up by the BBC and used on the cbeebies website to promote cooking activities with toddlers.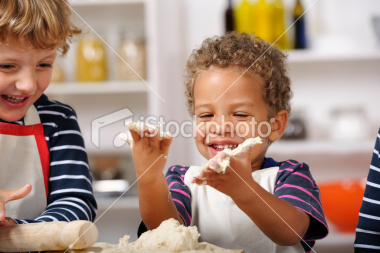 When I did the shoots last year there were some concepts that I missed so I will be revisiting the 'kitchen' and bagging some of those.
These images are available exclusively at istockphoto.com
If you want to see the new images change the search from 'Best Match' to 'File Age'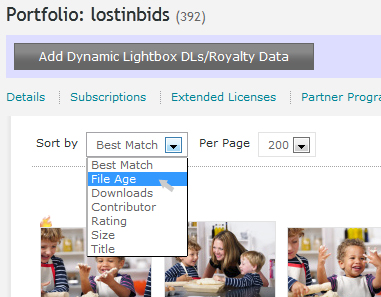 › Fri, 02 Mar 2012


Latest Christmas shoot
This shoot was such fun and the first of many Christmas ones
RSS